Message From Michele Estevez, CAM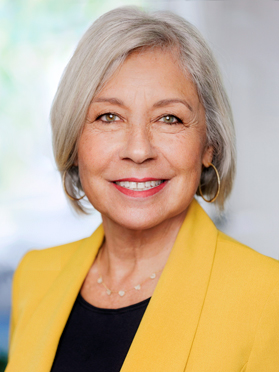 Since 1991, Michele & Associates has dedicated itself to providing individualized attention and exceptional service to communities throughout Key Biscayne, Coconut Grove, Brickell, Coral Gables and surrounding areas. With a focus on the specific needs and challenges faced by smaller-sized associations, I have established a full-service management company while still maintaining a boutique-style approach. We can custom tailor a plan to cover any or all of the following services for your community:
Resident & Unit Owner Relations
Financial Management
Employee Relations
Contracting & Purchasing
Property Maintenance, Repair & Replacement
Security
Enforcement Of Rules & Regulations
Meetings
Read About the History of the Company on Islander News: "Michele Estevez: from a $100 per month contract to running one of the most successful woman-owned property management companies in South Florida"
Reach out and tell us how we can help. If you are a resident at one of the properties that we manage, make sure to bookmark the convenient online library of your community's docs.
Thank you for your interest in our property management services.